What is K-State Research and Extension?
Welcome!
With over 131 years of research and more than 104 years of extension, K-State Research and Extension has been improving the quality of life and standard of living for Kansans for a century. Your local Kingman County KSRE Extension Office is a great resource for finding the information you need. Extension agents are jointly employed in a partnership between K-State Research and Extension, headquartered on the Kansas State University campus in Manhattan, Kansas, and the local Extension board. This integrated system connects the university to every county through locally based educators who serve as sources of objective information.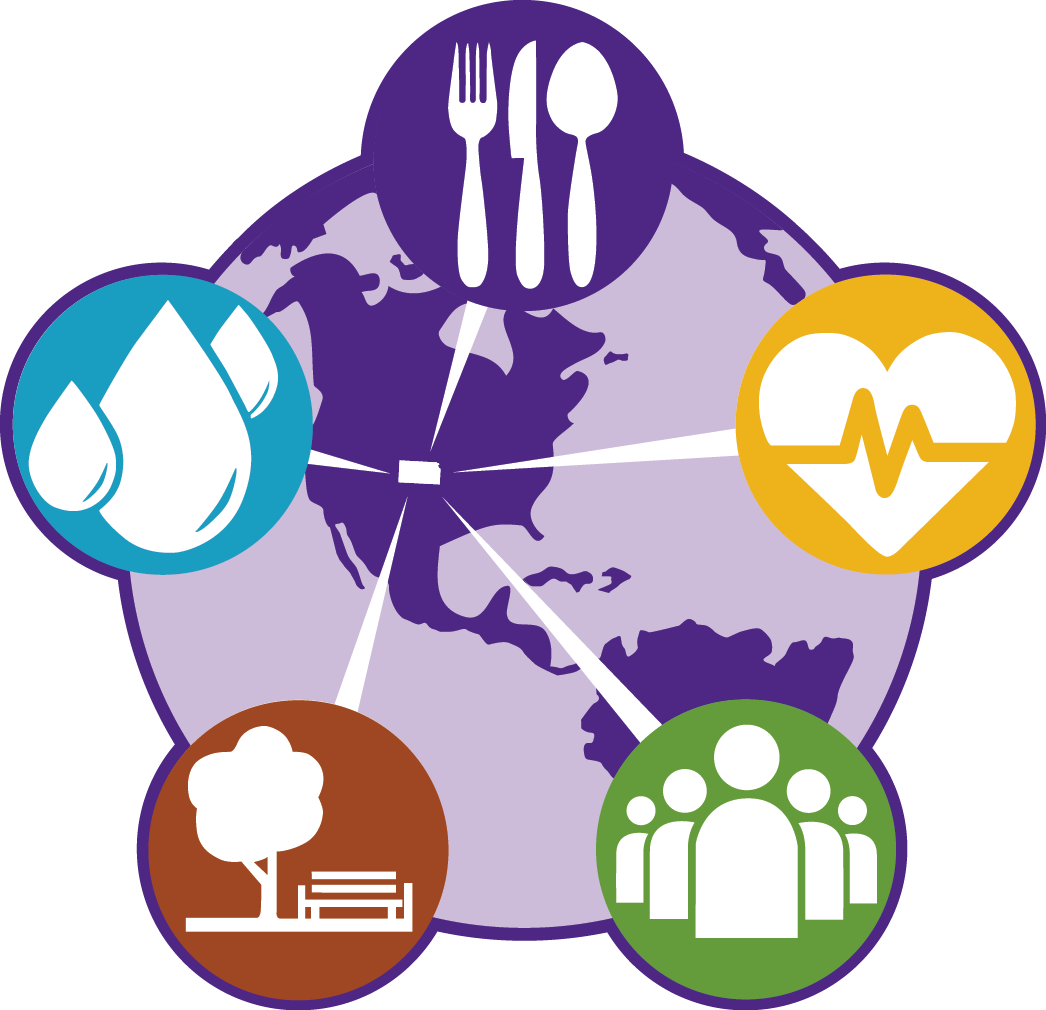 The role of K-State Research and Extension is to encourage the adoption of research-based information to improve the quality of life for Kansans. We continue to focus on addressing the five grand challenges: global food systems, water, health, developing tomorrow's leaders, and community vitality. Please explore this website for information.
K-State Research and Extension is the short name for the Kansas State University Agricultural Experiment Station and Cooperative Extension Service.
K-State Research and Extension is guided by the following core values:
INTEGRITY to develop and deliver credible information,
COMMUNICATION to provide common understanding,
SCHOLARSHIP to foster lifelong learning,
LEADERSHIP to serve as an agent of change, and
INCLUSION to encourage active participation by all.